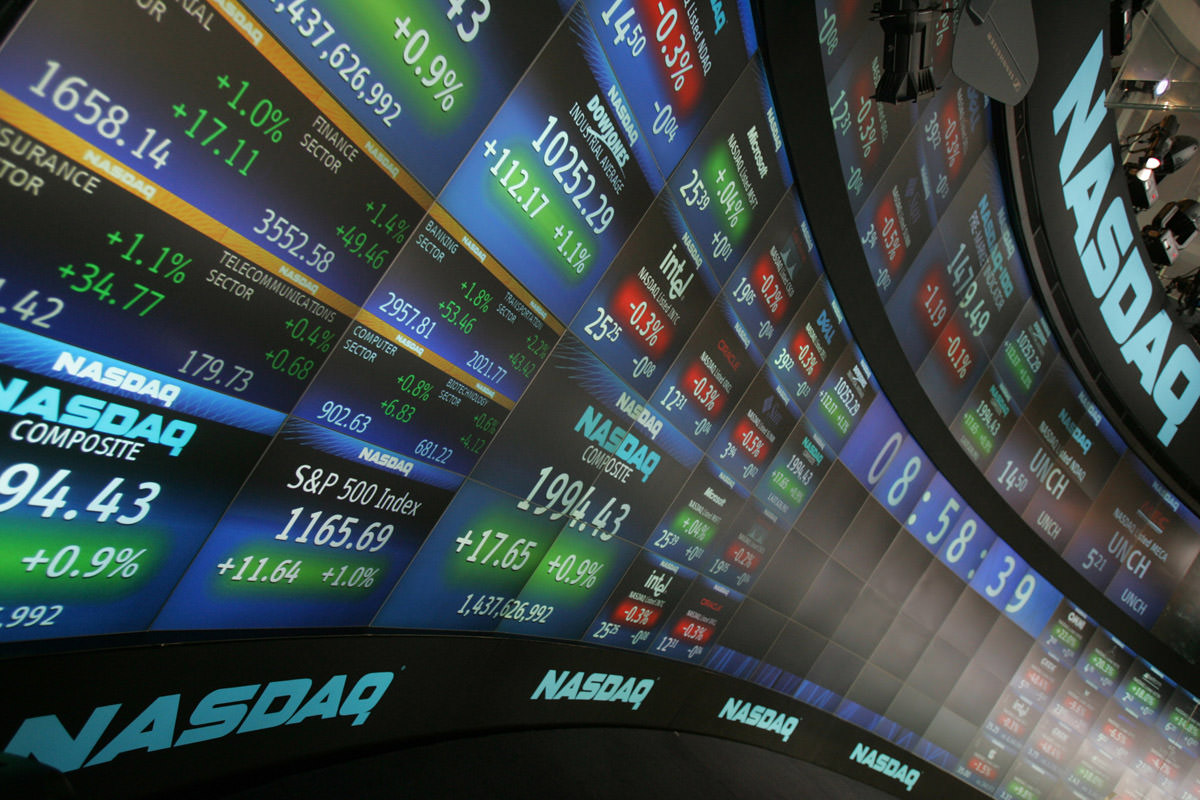 the markets are our business
Asset Management
GAR Capital's Macro Total Return fund using our global macro strategy seeks to provide long-term attractive risk-adjusted returns, regardless of market direction.
Trading Signals
For an edge on the market, our signals offer traders a great advantage to stay ahead of the market without having to watch daily market movements. Our focus is looking for market inefficiencies, speculating, and swing trading; achieving attractive growth for us and our fellow membership.
1 on 1 Market Education
Learn how to trade! Learn fundamental and technical analysis, trade execution, stop placement, risk
management, risk-off trading, strategy development, and investing over the long term.
About G.A.R Capital
We at G.A.R Capital are proud to have created a vision of personalizing trading by providing a client centered approach to consulting, asset management, trading signals and information regarding the FX, options, stocks, futures and commodities markets.
G.A.R Capital has been established as a one stop central platform that manages portfolios and educates individuals on how to navigate the markets and trade, while offering unparalleled client service and results.
It is our mission to exceed our client's expectations with our commitment to their financial success. Our ultimate goal is to create and preserve wealth and earn our clients' trust and total confidence while building lifelong relationships. We will do so by providing a full range of top performing trading and investment strategies, and we will at all times maintain the highest levels of ethics, integrity and professionalism.
We have over 10 years of financial experience in planning and executing investment strategies, managing risk, operations, and compounding profits year after year.
"Our main priority is continued success, let's do it together."
-Carlos G. CEO
Want our latest free Ebook?
Fill in the form below and we'll send it to you!